Case Management Software
Align Your Processes
.


Collect Your Data

.


Measure Your Impact

.
Your Work
FHASES models
Your Work

Managed Care
Hospital Care Coordination
Donated Care Networks
Project Access
Farmworker Health
Voucher Programs
Free Clinics
Community Health Work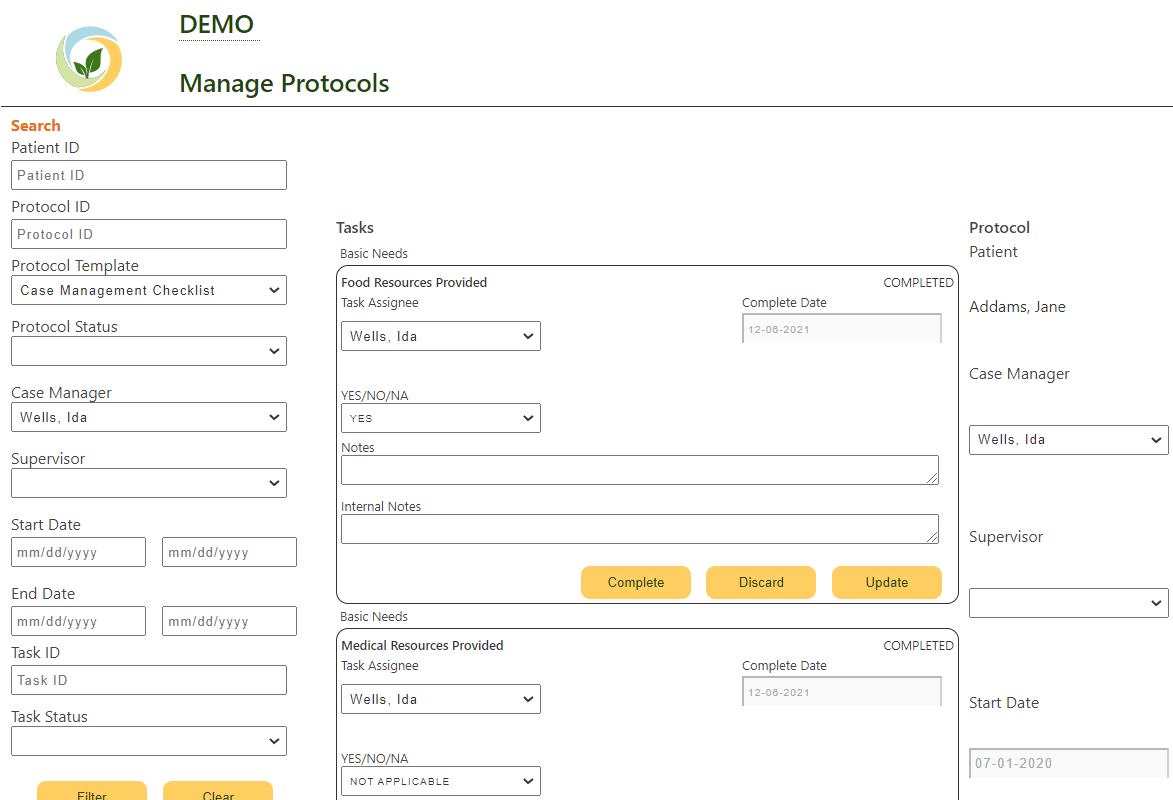 Your Measures
Simple & Sophisticated
Data Collection

Case Management Encounters
Medical Claims & Encounters
Dental Claims & Encounters
Multiple Programs & Enrollment
Protocols (Pathways)
HIE & EHR Integrations
Codified Case Management
20+ Years of Enhancements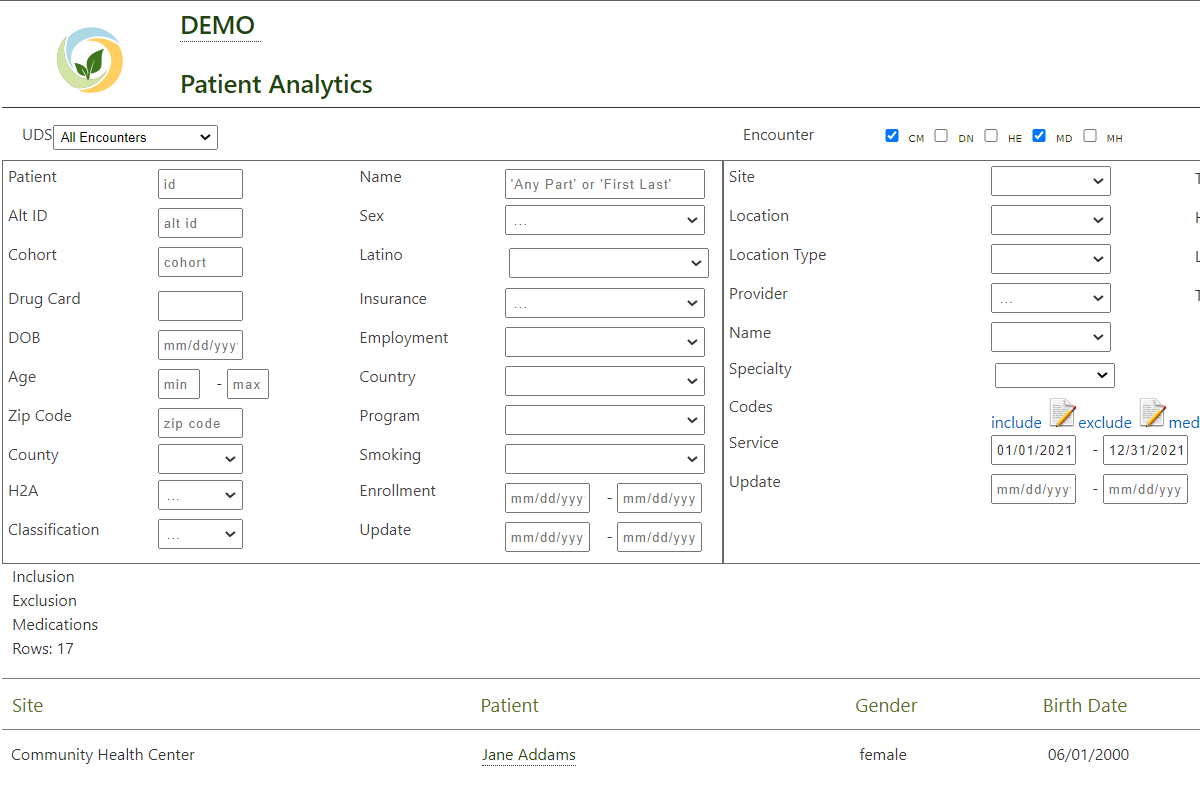 Your Success
Visible & Measurable Outcomes

Funder Reporting
HRSA UDS Reporting
CQM Reporting
Analytics
Collaboratively Designed
Improved Efficiencies
Continuous Improvement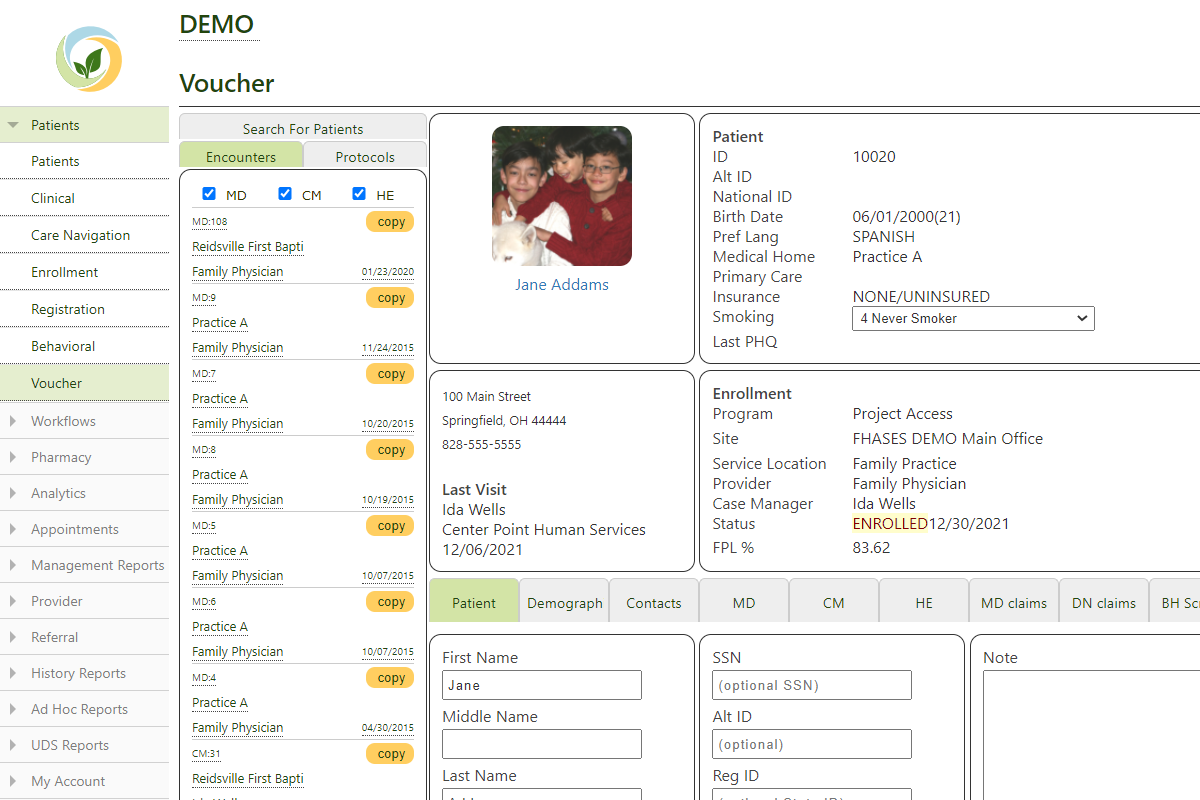 Getting Started Overview
You Provide
Your organization's workflows
Your business processes
Your existing data
Your internal goals
Your selected measures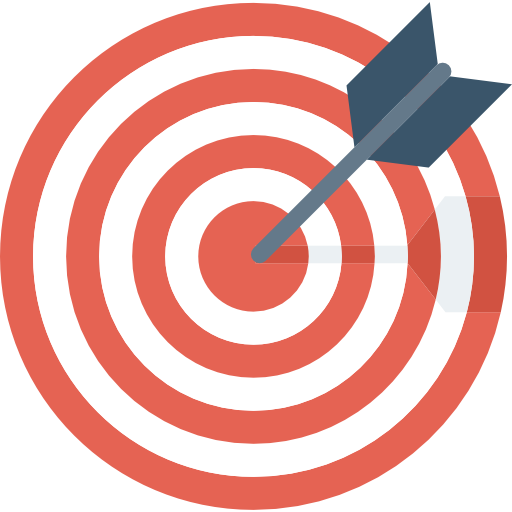 We Provide
Customized instance of FHASES (your domain)
Private enterprise database with only your data
Secure network infrastructure at a tier 4 data center
Excellent and personalized training
Responsive and enthusiastic support
Continuous system updates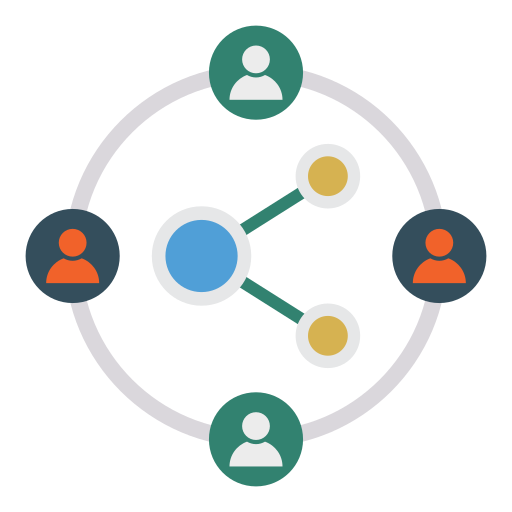 Technical
We can migrate your existing data
We can integrate with EHRs, HIEs, etc.
Your patient data will NEVER be used for marketing
Your patient data will NEVER be sold
Your patient data is always yours!