Community Health Workers
Build a System of Care to Promote Health and Improve Quality of Life
We understand each community is unique and the tools and strategies that effectively support each community vary.
Each of our Community Health Workers programs use FHASES in their own way.
FHASES support multiple SDOH workflows, care coordination processes, resource connection protocols, and outreach activities.
We built FHASES to be an adaptive tool that meets unique community needs and provides powerful data to drive health improvement.
Care Coordination
Quickly complete client intake
Capture risk factors, unmet needs, and barriers to care
Custom case management protocols (pathways)
Codified health education and case management
Measure improved health and quality of life outcomes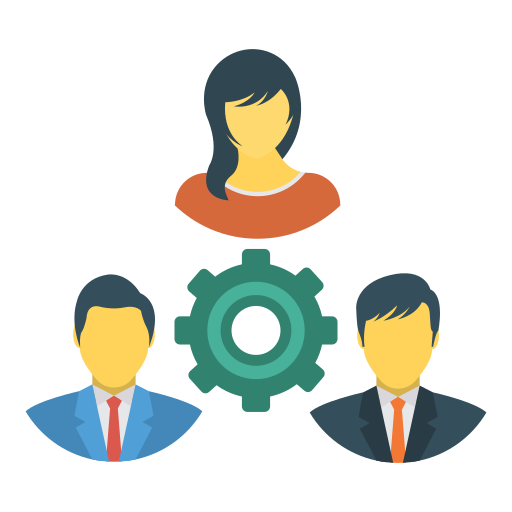 Network of Care
Ease of use allows CHWs to focus on clients
Integrate with external systems
Send and receive referrals
Manage community resources and services
Coordinate care across your network of agencies and partners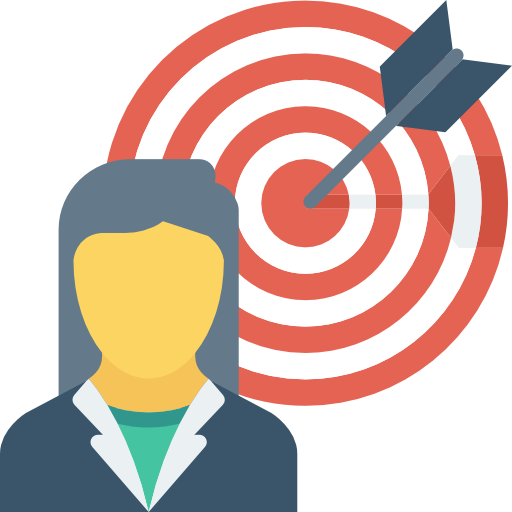 Data & Reporting
Data, reports, dashboards, and analytics for patients, programs, and teams
Customized reports and dashboards to measure productivity, cost savings, and outcomes
Auditable reports - view or download the clients, protocols, and encounters that determine your measures
Client, encounter, and protocol analytics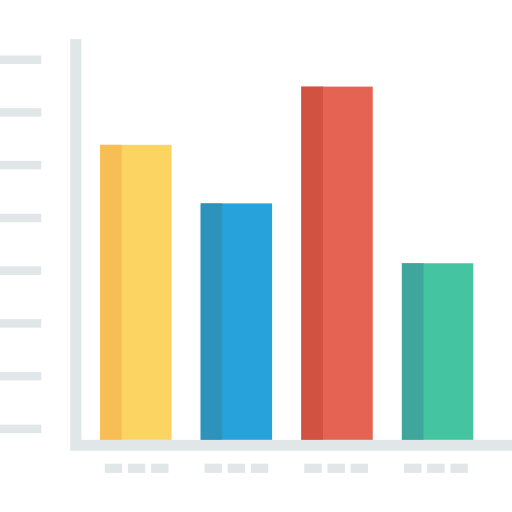 Security & Compliance
Annual risk assessments
Enterprise infrastructure (hosted at tier 4 data center)
Private application/private database - yourcompany.fhases.com
SLA - 99.9% uptime
Integrations (EHRs, HIEs, and state financial systems)
Certified for Meaningful Use Stage 1 as an Ambulatory EHR