Our Customers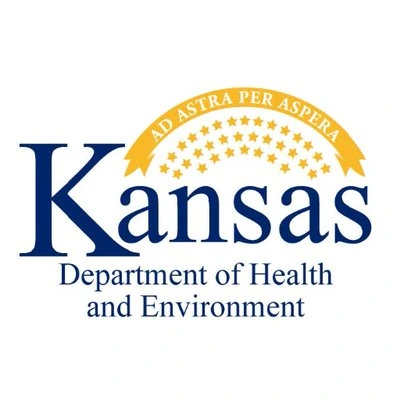 KDHE
320,000+ encounters
30,000+ patients
Kansas (statewide)
KDHE
Kansas Dept of Health And Environment strategically partnered with Son-IS to transition from an access database to a cloud-based, real-time system to meet the case management and billing needs of our program. Son-IS' team customized our instance of FHASES to meet the specific billing, reporting, and care coordination needs of our statewide program.
Thanks to Son IS, KSFHP is now able to easily capture client intake and demographics, eligibility, behavioral health assessments, and social determinant of health screenings. We've collaborated with Son IS to create a custom code set that enables us to easily document, report on, and analyze our community health worker and health education services and referrals. We also now have a tool that provides improved ability to capture and analyze social determinants of health, population needs, and health outcomes. The availability of real-time data shared across our statewide care management team has greatly improved our care coordination efforts and processes.
Son IS also created a customized billing module within FHASES. This customization included integrating FHASES with our statewide billing system, SMART. We are now able to enter and process medical and dental claims, capture and analyze client diagnoses, and submit claims for provider reimbursement through a centralized system.
The Son IS team has supported our team during every step of the FHASES implementation process.

Care Ring
$50,000,000 in donated care
1,600+ volunteer providers
Charlotte, NC
Care Ring
Implementing FHASES has allowed us to streamline a variety of internal workflows and, most importantly, improve patient care. FHASES supported the integration of case management documentation with our program enrollment and referral coordination activities. Unlike our previous system, FHASES also has a seamless process for the collection of patient SDOH data, which has facilitated a workflow that expedites referral to case management services for high-risk patients.
From an analytics and reporting perspective, our experience with FHASES is far superior to previous applications. The reporting tools available in FHASES are robust and flexible. Since implementing FHASES we have increased program enrollment by 15%, in large part because of the improvements in data management and workflow facilitated by FHASES.
We have decreased average wait-times for referrals to specialty medical services by 65 days while increasing specialty care referral volume by 20%. This would not have been possible without the functionality of FHASES.
Son-IS recently developed a claims import process for FHASES that allows us to import medical claims data for services donated by our volunteer physicians directly into our patient records. Not only does this vastly improve our reporting capabilities related to utilization, but also increases efficiency and improves patient care. For example, we can now quickly identify patients with multiple emergency department visits, expedite case management services to address the problem and efficiently document process gaps.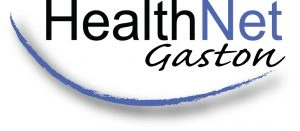 Health Net Gaston
$10,000,000 in donated care
300+ providers
Gastonia, NC
Health Net Gaston
Our experience with Son IS - from system customization, to data migration, to staff training, to creating interfaces with other data systems-- has been phenomenal. Every question we had and every need we expressed was addressed in a timely, professional, and friendly manner.
FHASES is a vast improvement over our previous system (CCNC'S CMIS) for ease of use and reporting capabilities. Instead of looking up patient data manually, FHASES pulls data from other systems into patient records for tracking and reporting purposes - saving untold hours of staff time. Social service agency partners can access FHASES so staff on both ends of referrals can see referral status and document outcomes. This gives case management staff a fuller picture of patient needs, allowing them to provide a deeper level of services to each patient.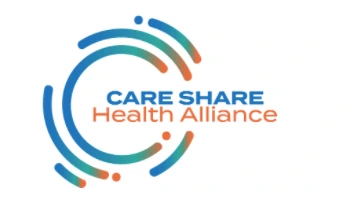 Care Share
500,000+ people connected to care
70 communities engaged
Raleigh, NC
Care Share
Son IS has a highly sophisticated IT platform that has been utilized by Collaborative Networks, FQHCs, free clinics, and health systems in NC and across the country. They are highly collaborative, innovative, and adaptive. Son Information Systems has a deep understanding of the complexity of connecting healthcare and community/social services. Most importantly, they have unwavering commitment to improving the health of under-resourced communities.