Donated Care
Connect People to the Care They Need
The spirit of Donated Care Networks is simple - connect people to the care they need. We know that the work to create these connections is not that simple.
We partner with Donated Care Networks around the country - and they each use FHASES in their own way. We understand each community is unique and the outreach and case management strategies that effectively support each community vary.
We designed FHASES to be configurable and driven by the local staff who best know their community and processes.
Screening, Eligibility, & Enrollment
Your program sets the screening protocol
Your program sets the eligibility requirements
Print enrollment cards and referrals
Custom surveys and assessments
Easily manage enrollment expiration and renewal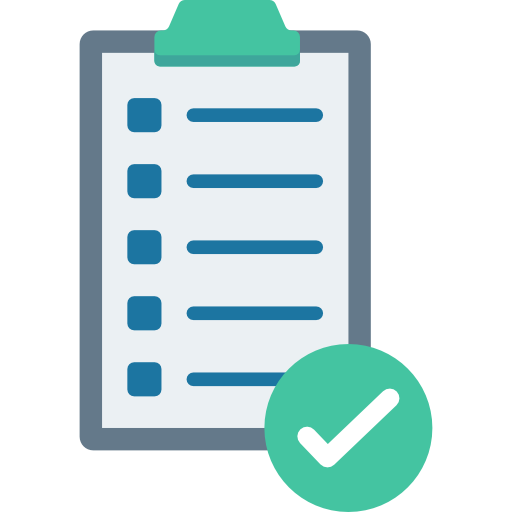 Operations
Ease of use allows staff to focus on patients
Providers participate to their level of commitment
Track volunteer commitment annually
Map providers and their specialties
Customizable workflows (pathways) to follow your SOPs
Social determinants of health workflows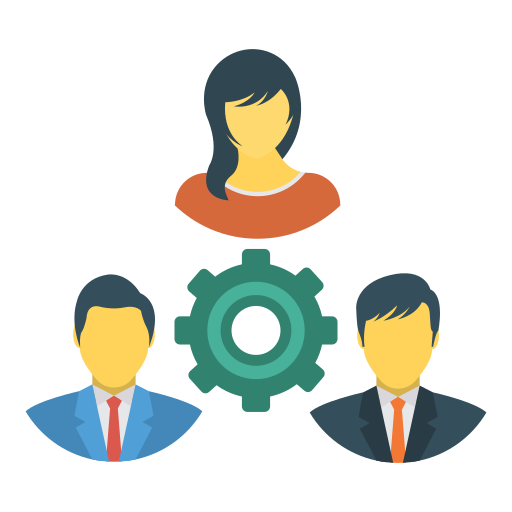 Data & Reporting
Foundation and funder specific reporting
Data, reports, dashboard, and analytics for patients, programs, and teams
Customized reports for cost savings and measured outcomes
Auditable reports - view or download the patients and encounters that determine your counts
Patient, encounter, and program analytics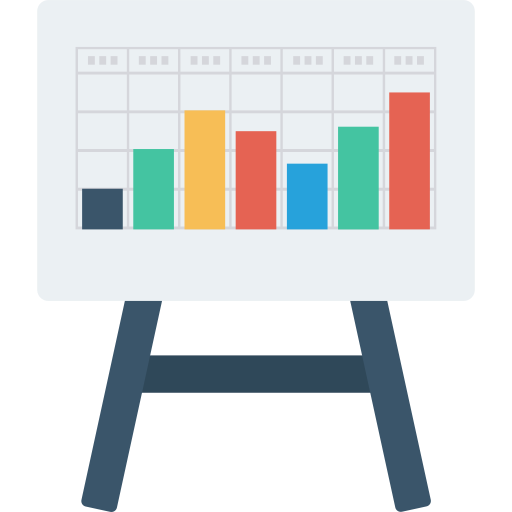 Security & Compliance
Annual risk assessments
Enterprise infrastructure (hosted at tier 4 data center)
Private application/private database - yourcompany.fhases.com
SLA - 99.9% uptime
Integrations (hospitals, HIEs, and state financial systems)