Managed Care
Innovative, Whole-Person Case Management
FHASES is the perfect solution for MCOs that need a platform to manage complex eligibility, service, reporting, and billing workflows.
Multiple programs can be used to create individualized care - emergency department diversion; substance abuse; supportive housing; resource navigation; and more.
Determine your goals, define your processes, and measure your success.
Programs & Protocols
Create multiple programs and payors for your system
Screen, determine eligibility, and enroll patients into one or more programs
Define processes and protocols to ensure your SOPs are followed
Protocols to track comprehensive time and effort used to achieve outcomes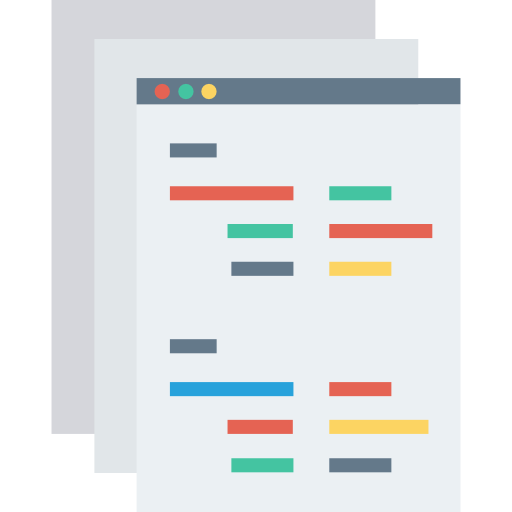 Operations
Ease of use allows for quick onboarding of staff
Codified case management for streamlined billing
Quickly document outcomes and services provided
Customizable workflows (care plans) to follow your SOPs
Social determinants of health workflows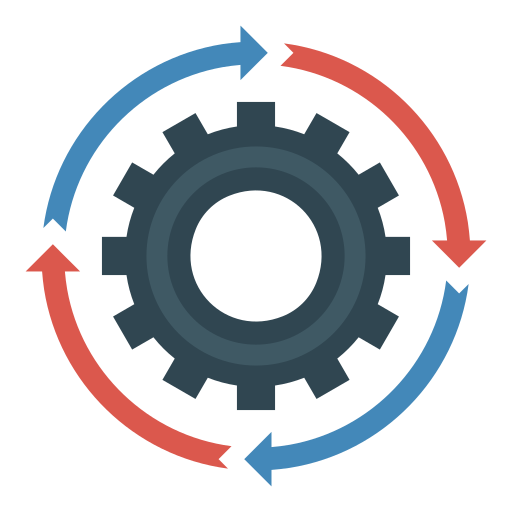 Data & Reporting
Data, reports, dashboards, and analytics for patients, programs, and teams
Customized reports for measuring health and cost outcomes
Auditable reports - view or download the patients and encounters that determine your counts
Patient, encounter, and program analytics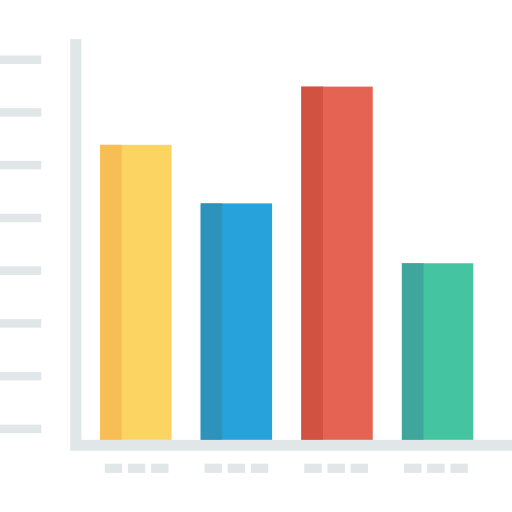 Security & Compliance
Annual risk assessments
Enterprise infrastructure (hosted at tier 4 data center)
Private application/private database - yourcompany.fhases.com
SLA - 99.9% uptime
Integrations (hospitals, HIEs, and state financial systems)